Pioneering solutions in
Climate Control.
At Maxell Group, we take pride in our commitment to delivering innovative and efficient climate control solutions to customers in the MENA (Middle East and North Africa) region. Our talented team of engineers designs and manufactures a wide range of cutting-edge HVAC products that cater to the diverse needs of our clients.
A good air-conditioning system is indispensable for a comfortable living whether in an office building, factory, amusement facility, hotel, hospital or a social gathering. We are committed towards environment which provides HVAC engineering solutions with assist in saving energy and reducing the carbon foot prints and abets customer in operational savings.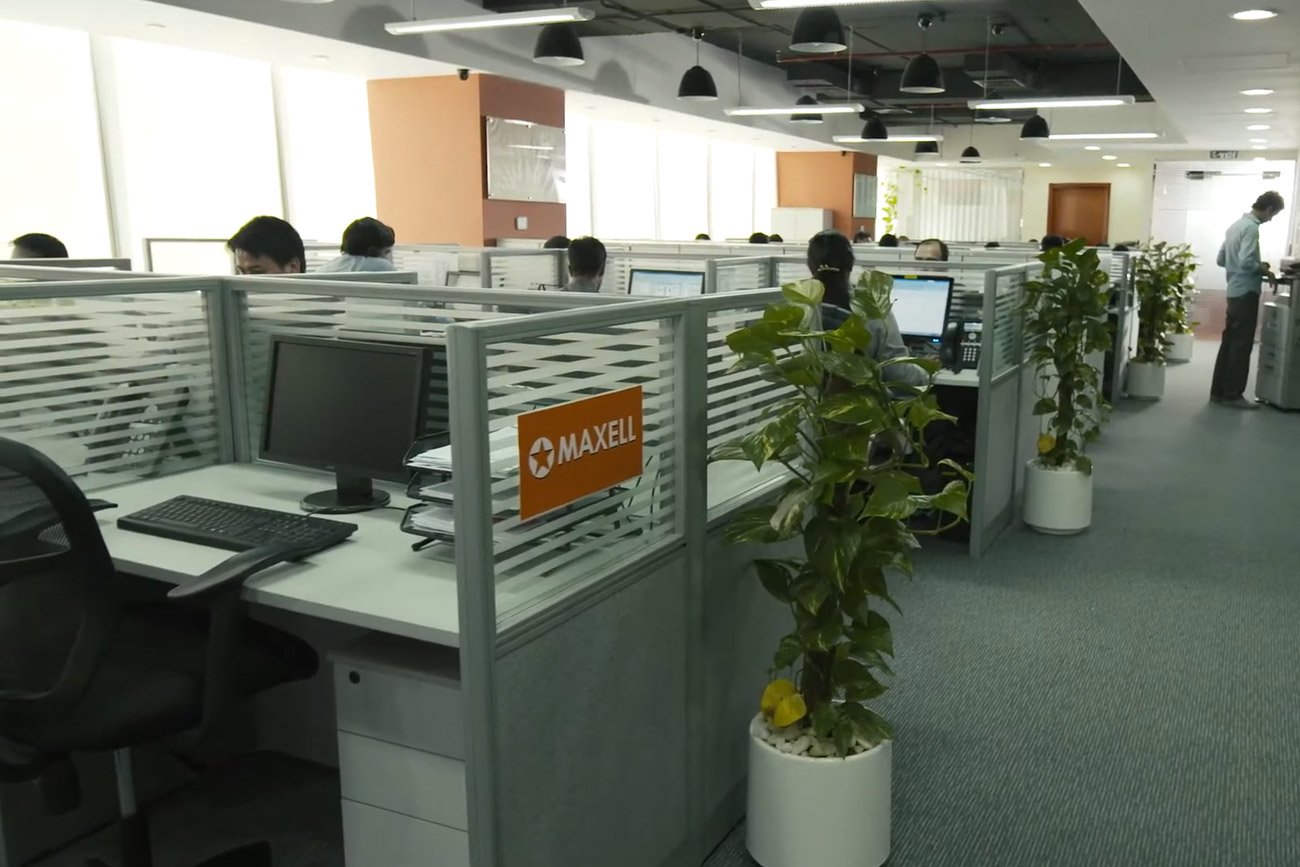 Welcome to Maxell Group, a renowned leader in the HVAC industry with an impressive track record of almost two decades. With our ISO 9001:2015, 45001:2018, and 14001:2015 certifications, we have established ourselves as a global authority in the development of high-efficiency and energy-saving HVAC products for both commercial and residential applications.
Companies we've worked with…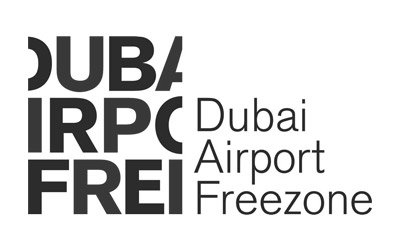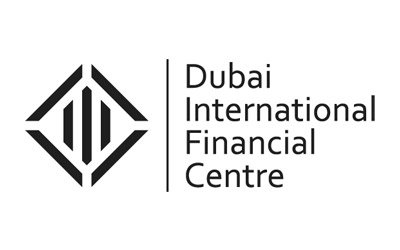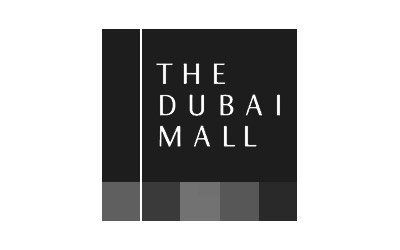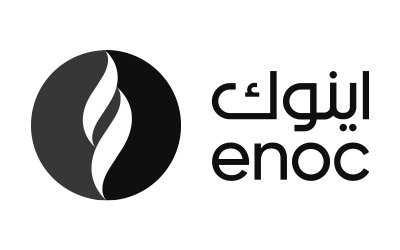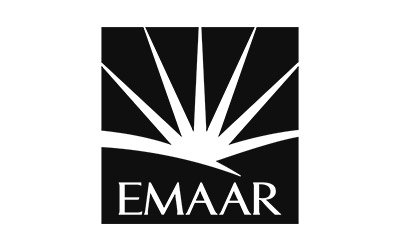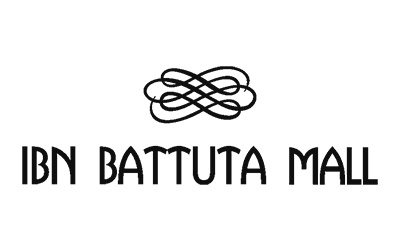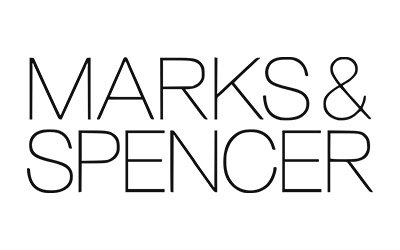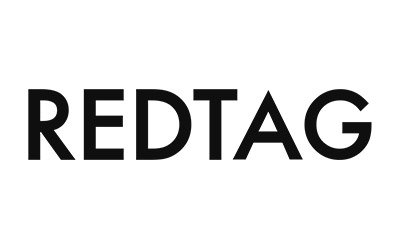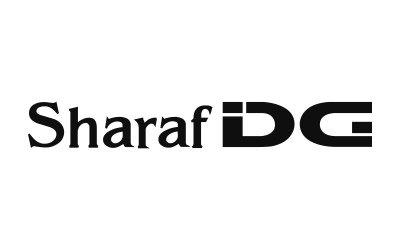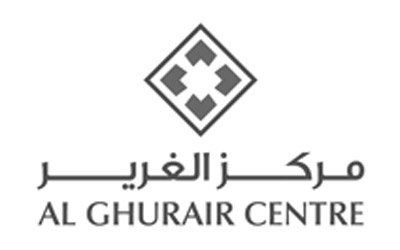 News & Blog
Latest Updates
What an air handling unit is? Air handling unit commonly named as AHU or air handler is a marvelous equipment that handles air the way a building needs. Commonly made with light weight profiles for sturdy structure. They comprises of filter section, coil section and fan motor section.